Are you planning a conference, training cource or other business event?
We offer a range of flexible conference and meeting spaces that can accommodate groups of all sizes right in the heart of Nicosia.
Catering options such as coffee breaks, snakes and lunch served at our hotels "Vyzantino" restaurant.
Our facilities are equipped with individual climate control, natural daylight and audiovisual equipment to ensure that your event runs smoothly and efficiently
Whether you are planning a seminar, conference meeting, cocktail, family reunion or any other event then we are committed to making sure your event is successful and easy to organize from start to finish.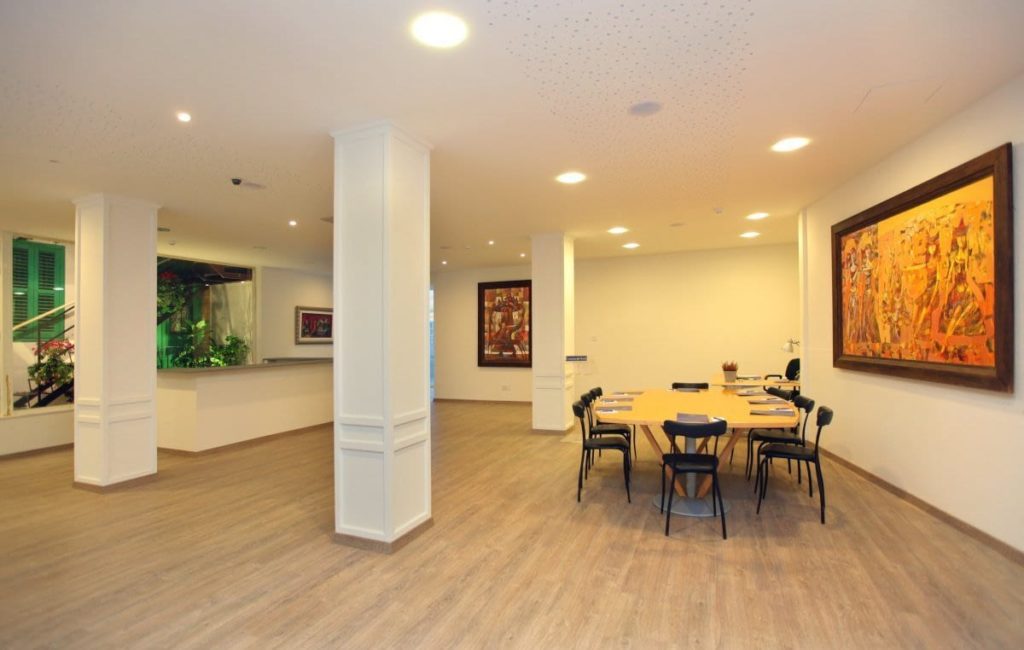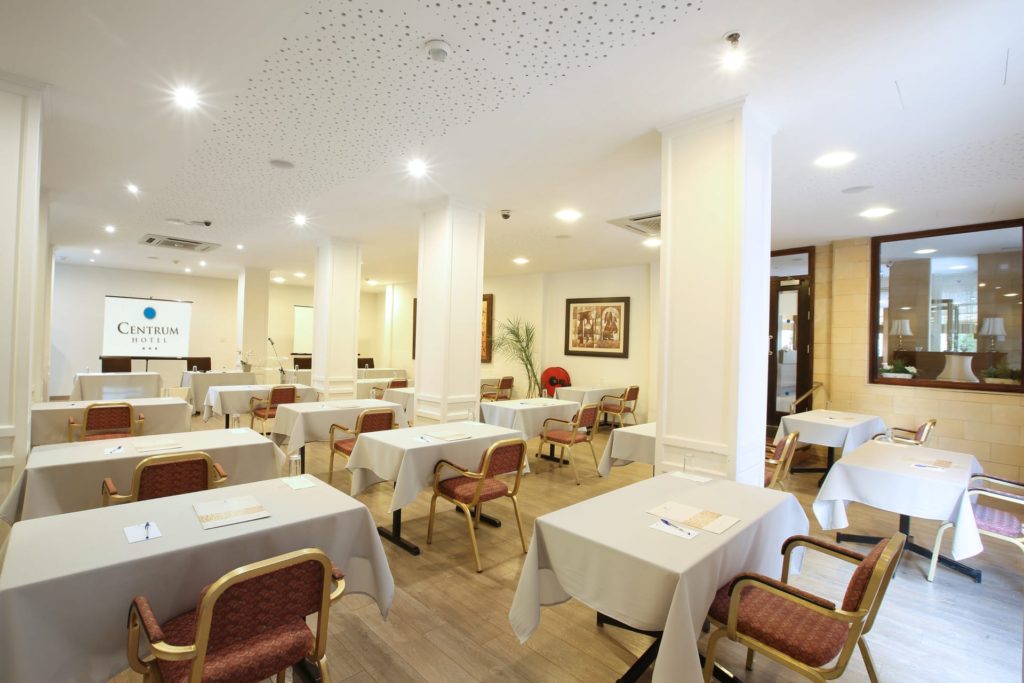 A large 145m2 conference area that is suitable for hosting events, conferences and meetings of various sizes.
Berengaria Conference Room
Our small 26m2 conference room is able to accommodate up to 12 people.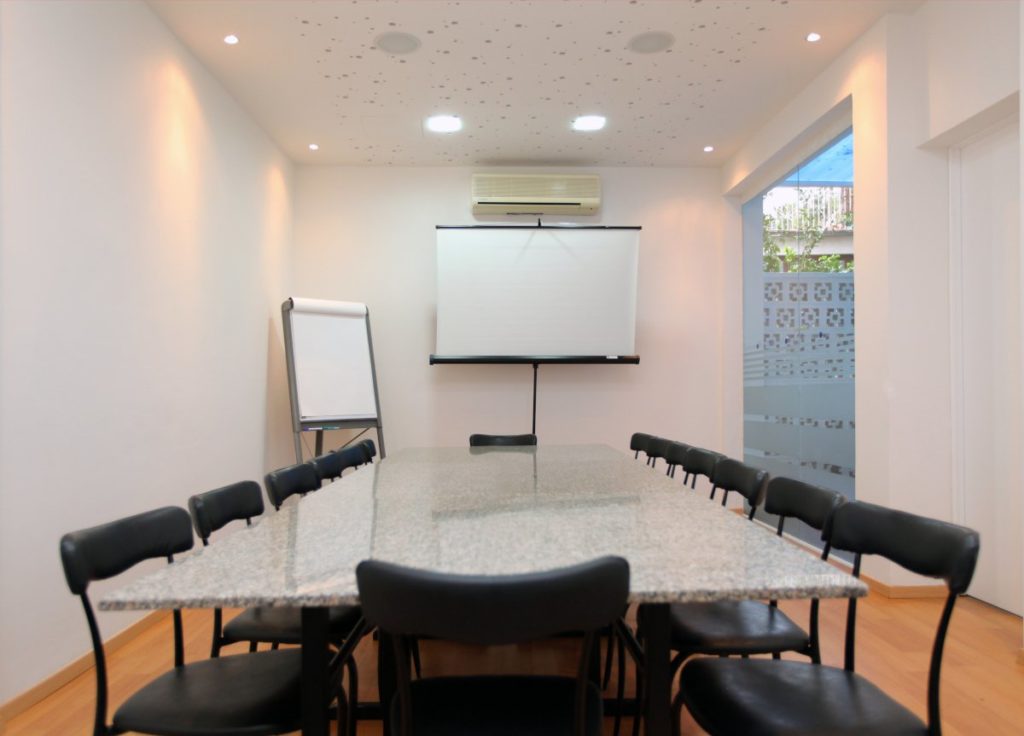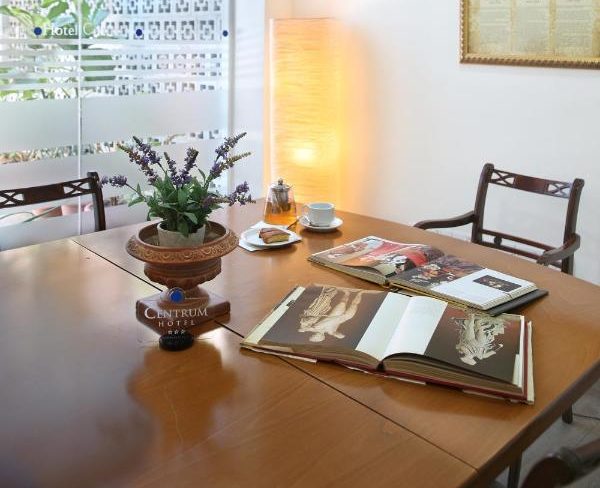 Sibylla Board Meeting Room
Our private 11m2 meeting room has a capacity of 6 people.