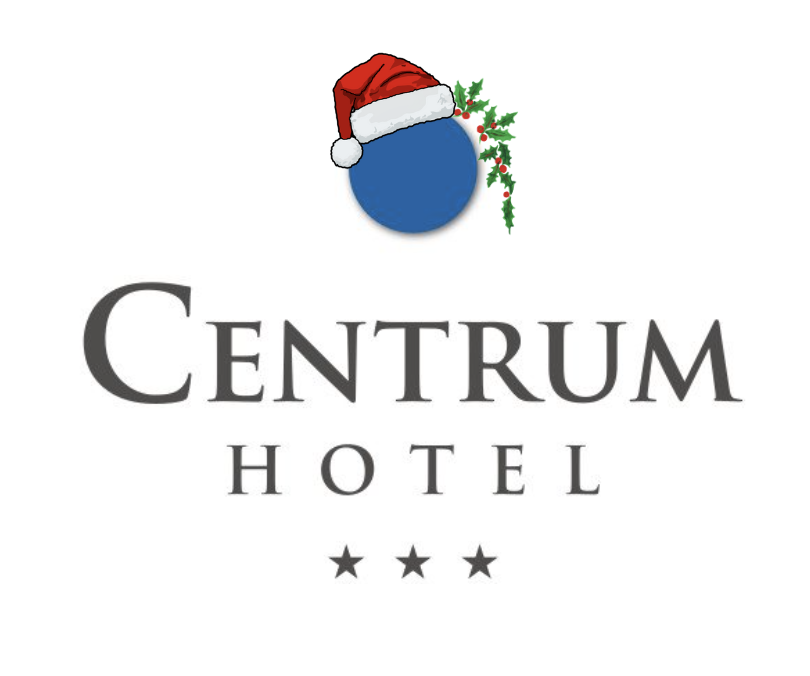 A Warm Welcome awaits you at the most centrally located hotel in Nicosia! Centrum Hotel is ideally situated in the heart of Nicosia, providing guests with easy access to the city's shopping and cultural district. The hotel's central location means that everything is within walking distance, and the main bus station of Nicosia is only a 5-minute walk away. Onasagorou and Ledra Street is just steps away, where restaurants, cafes and museums can be found.
Masterfully combining the traditional Cypriot culture with a modern twist
The hotel offers elegant and spacious accommodation with free WiFi and a buffet breakfast served in an open-air terrace. After a busy day of exploring, guests can indulge in traditional Cypriot meze for lunch at the hotel's renovated Byzantine tavern.
Each of the hotel's charming rooms is designed to create maximum comfort for guests, and they can make tea and coffee and enjoy the room's air conditioning. Additionally, guests have free access to Centrum's workspaces and meeting rooms.
The staff team is always available to assist leisure guests with any information they may need to make their stay in Nicosia even more enjoyable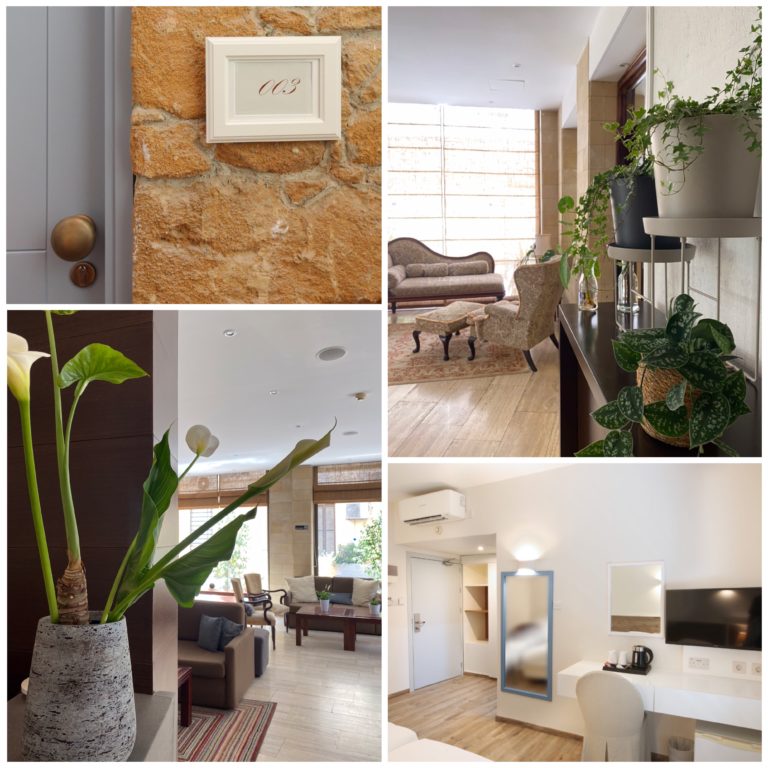 We are very excited to announce that our newly renovated hotel is now open, signalling a new era and breathing fresh life within our hotel.
We have heavily invested in improvements at our property and completing a major renovation that offers a spectacular upgrade for our guests. We hope that you enjoy your stay even more so than before and we look forward to welcoming you.
We thank you for your loyalty and looking forward to welcoming you at our newly renovated premises.